FTA Wealth Management offers a range of financial services for all healthcare professionals that cover life insurance, general insurance, partnership planning, tax planning*, will preparation*, pensions and investments.
For more details on how we can help you, call us on 0330 088 11 57.
Remember, the value of units can fall as well as rise, and you may not get back all of your original investment.
* Tax planning advice and will writing are not regulated by the Financial Conduct Authority.
---
FTA Wealth Management Limited is an appointed representative of In Partnership the trading name of The On-Line Partnership Ltd which is authorised and regulated by the Financial Conduct Authority. Registered in England & Wales under Company Number 09664651
Complaints | Terms of Use | Privacy Statement
---
Professional Indemnity/Practice Insurance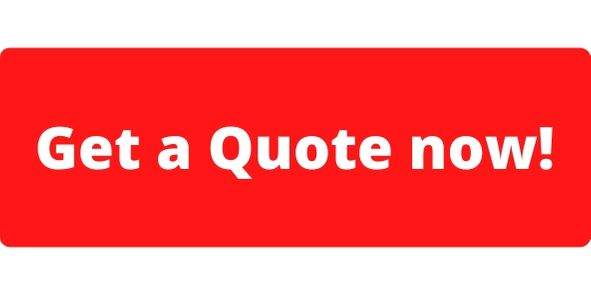 In the past many dental professionals have opted to take indemnity cover with discretionary indemnity providers such as the DDU, Dental Protection and MDDUS which provide occurrence based indemnity rather than the traditional insurance markets which provide cover on a claims made basis.
The reason for dental professionals opting for the occurrence based indemnity is that as long as they had cover in place at the time when the treatment was provided then cover will always apply, irrespective of when the claim is made – which could be many years into the future!
The insurance market has until recent times provided claims made cover which means that cover is only in force whilst the policy is active. If a claim came in many years after the policy expires this could leave you without cover.
At FTA Finance we work alongside All Med Pro, a specialist insurance broker, who are challenging the status quo by providing contract certain claims occurrence indemnity insurance. The contract certainty of an insurance product ensures that you are not reliant on the discretionary nature of the likes of the DDU, Dental Protection and MDDUS. With discretionary cover there is no guarantee that a claim will be a paid and could leave you to personally cover legal costs and compensation if awarded.
What about service?
With the backing of one of the world's leading insurers AXIS Insurance, All Med Pro have developed an indemnity solution that not only provides comprehensive cover but the support when you need it the most.  In the event of a claim you will be able to speak with another Dental Professional who fully understands your position. They will work with you to understand the strengths and weaknesses of the claim quickly and efficiently.
In the event of a successful claim being made against you, All Med Pro will continue to provide support and recommendations to ensure that the same claim doesn't arise again.
Next steps…..
If you would like an immediate quote for your indemnity insurance please request it now.
If you have any questions and to find out more about the indemnity insurance on offer, please give our office a call on 0330 088 1157.  And if you're still undecided, have a think about the following:
Would you choose to cover your house or car with discretionary cover? 
Has your indemnity subscription increased?
Do you feel abandoned by your current indemnity provider?
If the answer to the above is yes, we certainly recommend you obtain a quotation.  The premium for a full time dentist starts from £1,680.00 per year and provides you with a contract certain indemnity product with a quality professional service.
We are able to source a wide range of innovative and competitive Healthcare Finance packages specifically tailored to, and for, Healthcare Professionals such as:
Remember!
You are in a specialist market so use a specialist broker who understands your sector. With access to major banks and specialist niche healthcare lenders, we know the types of proposals that are synonymous with this sector.