Technology moves quickly, particularly in the Healthcare Sector. To keep ahead of current legislation and to ensure your patients/clients receive the best possible treatment, equipment must be assessed and replaced accordingly.
Investment in equipment can also provide another income stream for your business.
Staying ahead of the game by offering services not available elsewhere locally can give you a significant edge over your competitors.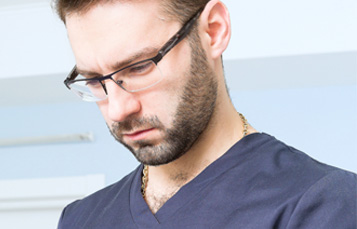 While investment in equipment is essential , expenditure can very easily impact on cashflow.
For more information on how equipment finance works or for assistance with an upcoming purchase give us a call on 0330 088 11 57 to talk through the various options or provide your details below and a member of our team will be in touch.
We are able to source a wide range of innovative and competitive Healthcare Finance packages specifically tailored to, and for, Healthcare Professionals such as:
Remember!
You are in a specialist market so use a specialist broker who understands your sector. With access to major banks and specialist niche healthcare lenders, we know the types of proposals that are synonymous with this sector.